Virtual Events for Online & Graduate Students
Whether you're interested in attending a small group information session or a personalized, one-on-one appointment, we offer a range of options to suit your needs.
If you are unable to find what you're looking for, please don't hesitate to reach out to the Office of Admissions at (315) 325-2011. We are committed to providing assistance and supporting you throughout your educational journey.
Meet Your Counselor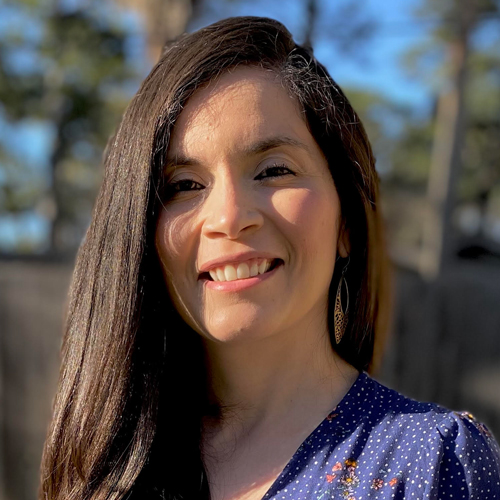 Hello! I'm Patricia Palacios, your dedicated admissions counselor. I am excited to hear more about your educational and career aspirations. If you have any questions, feel free to reach out to me via email, phone call, or text message. I'm here to support you every step of the way!
My number is (315) 505-2294, and my email address is ppalacios@keuka.edu.